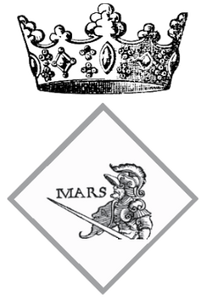 The 2nd Infantry Company <<Mars>> is an infantry company of the Royal Guard, the second-oldest. The unit was founded just prior to the Invasion of Rose Island in 1533. The unit is headed by Captain Karmela Nikić.
The company is the first Brunanter unit involved in the coalition efforts in Phaluhm Phoueck, being deployed at the ned of May 2016 as part of the Multinational Force Phaluhm Phoueck.
The first two casualties of Brunant's operations in the war were members of the company, Private Gerard Bosch and Corporal Alexandra Carroll.
The company has been involved in these other conflicts:
Thirty Years' War
Civil War
War of the Spanish Succession
Napoleonic Wars
World Wars I and II
Afghanistan War
Phaluhm War