Finist

Information
Company Type
Food and beverage
Founded
2011
Headquarters
Torre Finist, Pisona, Juliana
The Spire, Business District, KS
Owners
Various
Subsidiaries
Various
Gruppo Finist S.A. is a Julianan-Brunanter multinational food company headquartered in Pisona, Juliana and Koningstad. Finist was formed in 2011 with the acquisition of Red Seal by Victoria Grand Dame and their merger with Intermod of Juliana.
The headquarters are at Torre Finist in Pisona, and at The Spire in Koningstad's Business District. Finist owns such brands like Red Seal, Bevo and Amore.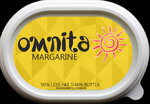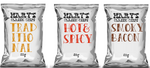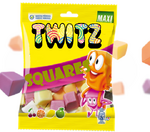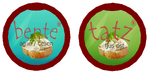 Finist was created in 2011 from the merger of Intermod of Juliana and Victoria Grand Dame of Brunant. Finist was created to better benefit both companies. The company has offices in Brunant and Juliana, though forms a single holding company (for taxation purposes) registered in Juliana.
Finist brands and subsidiaries
Edit

Subsidiaries:
Victoria Grand Dame

- Intermod

Brands: Amore - Bente - Bevo - Caffè Dolce - Camijo - Grand Dame - Juggo - Mary's Classic Chips - Masakan - Omnita - Perinti - Perita - Premis Cigarettes - Prince of Cutch - Red Seal - Sale San Marino - San Giovanni - The Gran's Company - Trafalgar Prepared Steak - Twitz - Vindo - VO
Community content is available under
CC-BY-SA
unless otherwise noted.